8705 W. Tidwell Houston, Texas 77040
(832) 474-4440


Open Saturdays & after-hours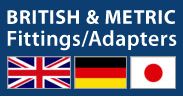 Product Catalog Downloads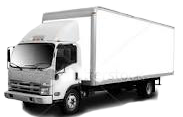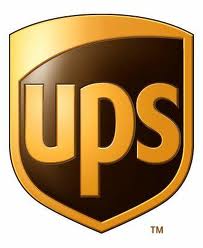 ALL PRODUCTS

HOSES

HOSE ENDS

FITTINGS

ADAPTERS

TUBING

QUICK DISCONNECTS

HAMMER UNIONS

COUPLINGS

CLAMPS

SEALS

HOSE REELS

AIR MANAGEMENT

VALVES

INSTRUMENTATION

GAUGES

MISCELLANEOUS

HOSE REPAIR

CATALOGS

QUICK REFERENCE






Custom Hose Assembly Kits


WRS Hose & Fittings offers hose kits consisting of tagging, individual marking, part numbers, and serial numbers to fit your equipment.

We will come out and draw up a list of hose assemblies, then supply them in marked hose kits with adapters and hydraulic fitting. That can help save you time and money since they will be ready to go at any time.

Let us know if you have an application that could benefit from our hose kit service. If you need kitting-up of some hose assemblies that you use frequently, we can do it. We will stock these so when you need them they are ready to go without you needing to store them in your warehouse facility.

Hose kits are tagged, marked, labeled, cleaned, packaged and stored ready for you when you need them, or they can be quickly put together upon prior notice.

We do hose kits from 10 hose bundles to 100 hoses per kit and anything in between.

All kits are boxed, tagged and ready to go to save you time. Hoses kits can be a valuable tool for streamlining your manufacturing process.

For hoses that you find are being used frequently ,or for hoses that you are constantly having to order for your machines, pumps, lifts or equipment, we recommend you should look into setting up a hose assembly kit.