8705 W. Tidwell Houston, Texas 77040
(832) 474-4440


Open Saturdays & after-hours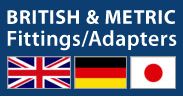 Product Catalog Downloads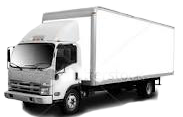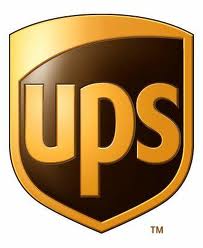 ALL PRODUCTS

HOSES

HOSE ENDS

FITTINGS

ADAPTERS

TUBING

QUICK DISCONNECTS

HAMMER UNIONS

COUPLINGS

CLAMPS

SEALS

HOSE REELS

AIR MANAGEMENT

VALVES

INSTRUMENTATION

GAUGES

MISCELLANEOUS

HOSE REPAIR

CATALOGS

QUICK REFERENCE






Proper Hose Selection


When selecting a hose it is important to know the following criteria.




S.T.A.M.P.E.D. method



S ize/Hose & Fittings - Size of existing piping and mating fittings type and size. Flow requirements.

T emperature - Maximum allowable service temperature rating for hose and fitting alloys. Reduced operating pressures at elevated temperature.

A lloy/Hose & Fittings - Corrosion resistance of hose and fittings alloys for the media conveyed. Maximum service temperature. Maximum pressure and temperature.

M otion & Application - Type of motion, angular, axial, offset, radial, random, vibration, amount and frequency. Hose type best suited for application.

P ressure - Burst, test and operating pressure constant, pulsating or shock. Operating pressure at elevated temperature.

E nd Fitting Attachment - Methods applicable to type and alloy of hose and fittings. Maximum temperature for alloys and methods of attachment.

D eveloped Assembly Length - Mimimum hose live length for type of motion. Hose assembly length with fittings (overall length).



Keep these above parameters in mind when selecting a hose for use in your application and you will be on the way with less down time and more productivity. A hose failure can be a costly and dangerous situation, so it is always best to take the time to make sure the hose you select is the right one for your use.

Call or email today for a quote on your hose needs. Let one of our staff show you why WRS Hose & Fittings is a chosen supplier for some of the world's top companies in the manufacturing, mining and drilling industries.